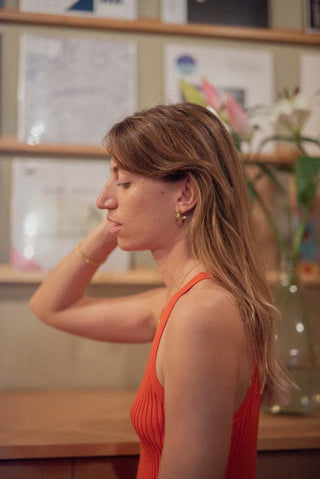 a day in my city
Breakfast in the city.
Thessaloniki, our beautiful sea side town with its slower pace and its laid back lifestyle is where the pico. magic happens.
Thessaloniki
For our first ever editorial we chose our beloved Thessaloniki as the backdrop. Come stroll around town with us, discover our favorite hangs in the city and see how we style our pico. jewellery in our everyday life!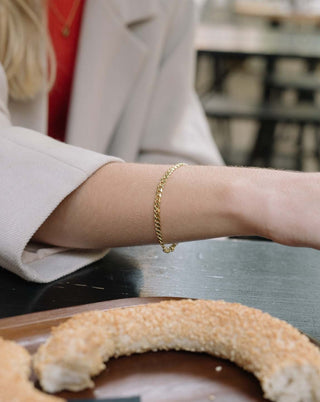 A true icon of Thessaloniki, the koulouri. A round doughy bread snack covered in sesame seeds. You'll find many street vendors selling fresh koulouri around the city.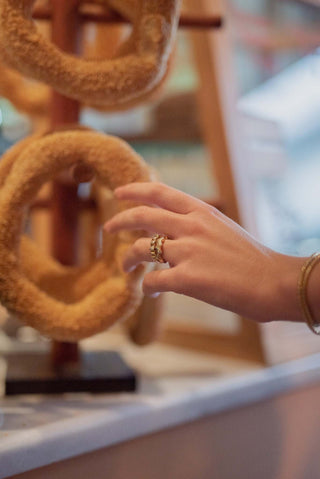 Perfect for breakfast on the go on its own or with a coffee. Pairs beautiully with feta and a drizzle of honey.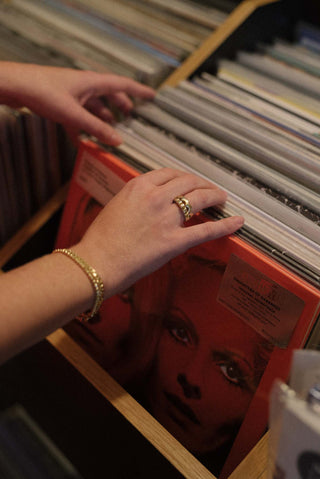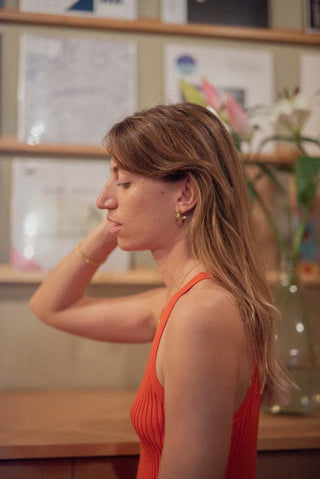 Father Coffee & Vinyls
Our first coffee of the day is usually from Father. A lovely neighborhood hang. Find pastries, all the nut milks you could possibly want, yummy pastries, a large collection of vinyls on the first floor and cool merch. When the sun goes down its a great place to grab a drink with friends.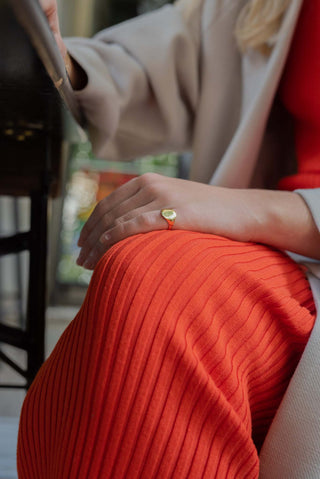 must have
A signet ring is a must have piece for your jewellery wardrobe.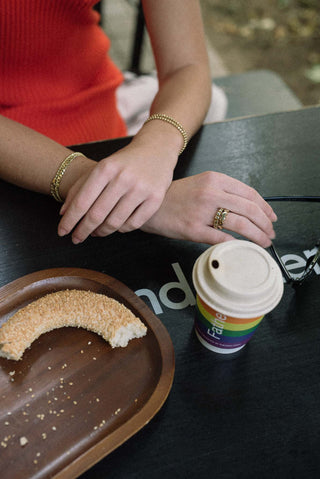 Stacking heaven
Stack your favorite pieces and create a look that's unique to you.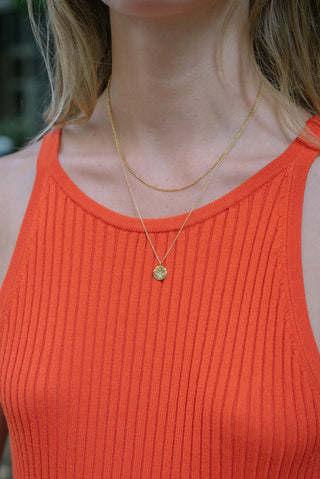 effortless layering
For a dainty, effortless layered look opt for a fine chain paired with your favorite charm necklace.