The process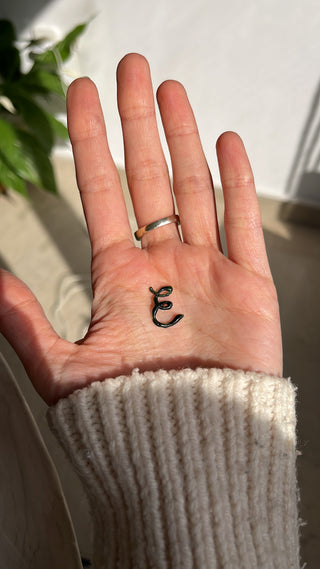 prototype
You will be able to envision your Bespoke pico. piece at the prototype stage. This is a wax version of the initial letter E.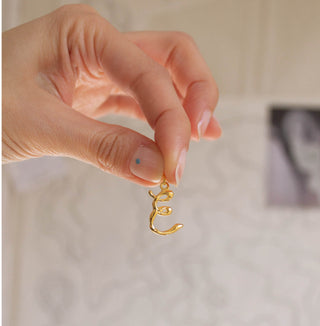 finished piece
After you approve the prototype, we will craft an identical one in your chosen metal.
Crafted Exclusively for You
Our Bespoke pieces are not just jewelry; they are a reflection of your individuality. Dreamt up by you and crafted exclusively for you, each piece is a collaboration between your vision and our skilled artisans. From concept to creation, we bring your ideas to life in our signature Amorphous style, ensuring that your jewelry is as one-of-a-kind as you are.
Inspiration, Past and Present
Draw inspiration from explore our current offering but also from our archive of past creations. Immerse yourself in the artistry and meticulous craftsmanship that defines pico. and get inspired to create your very own Bespoke piece.
Your Metal, Your Style
Tailor your piece to perfection by selecting your preferred metal. Whether it's the timeless elegance of sterling silver, the luxurious touch of gold vermeil, the enduring beauty of solid gold, or the contemporary allure of white gold, your choice adds a personalized touch to your bespoke creation.
A Meaningful Gift, Crafted with Love
In search of a gift that goes beyond the ordinary? Look no further than pico. Bespoke. Delight your loved ones with a custom-made piece that reflects the depth of your connection. 
Conscious Craftsmanship
Just like our regular line, our Bespoke Collection adheres to our commitment to conscious production. Each piece is made to order, ensuring that we avoid unnecessary inventory and contribute to a more sustainable future. We use only precious metals, promoting conscious consumption - buy less, buy better, and make it last.
Recent commissions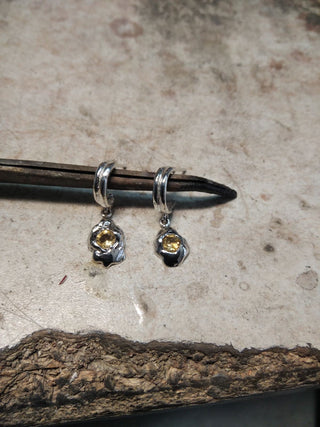 A pair of drop earrings set with citrine gemstones, which are the recipient's birthstone.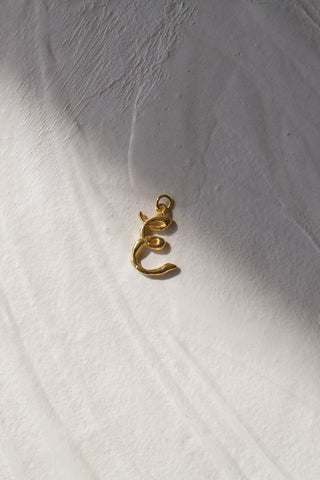 An initial letter "E" charm.
Amorphous pendant paired with a thick oval loop.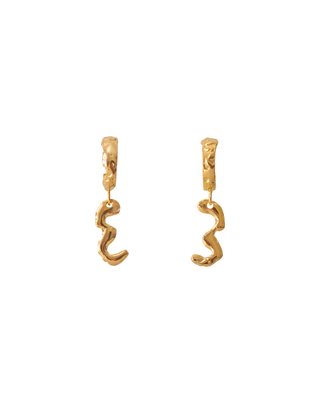 A pair of hoop earrings for two newly engaged partners. The abstract charms symbolize their initials, E & E.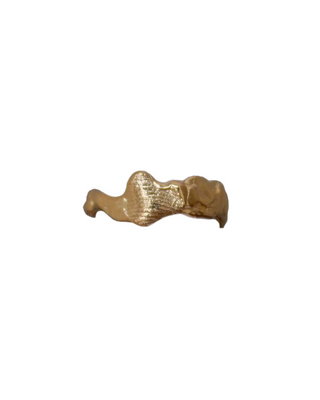 A pinky ring featuring a fingerprint of a loved one. The part of the ring where the fingerpint lies reselmbles an abstract heart.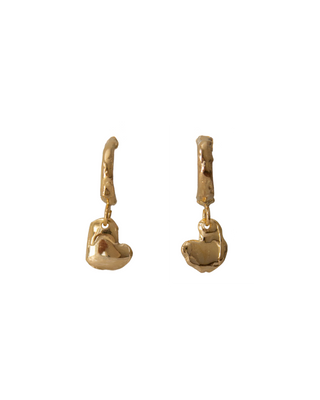 A pair of hoop earrings for a friend who is seeking love. Two abstract little hearts hang from the sculpted hoops.
A bespoke abstract blob charm necklace. The opposite side of the charm features the fingerprint of his partner.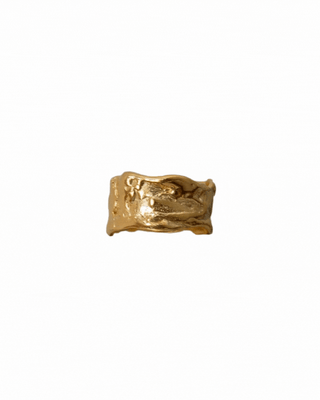 A bespoke Amorphous ring featuring unique and highly textured surfaces all around.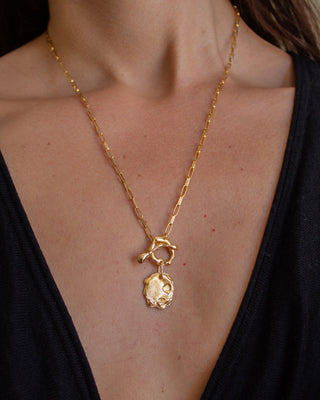 An Amorphous charm necklace with a T-bar style fastening on a link chain. The charm features the fingerprint of her partner.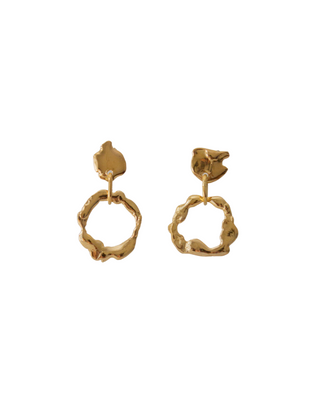 A pair of everyday hoop earrings in our signature Amorphous style.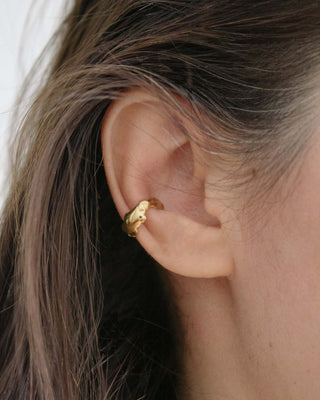 A little earcuff featuring a lovely molten surface.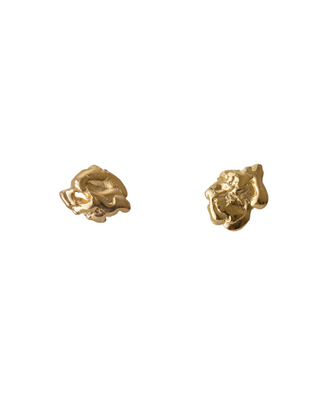 A pair of bespoke Amorphous stud earrings.
Ready to embark on a journey of self-expression and creativity? Get in touch via the contact form below and let us weave your vision into a timeless work of art.