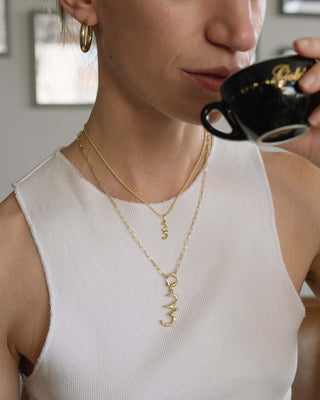 Γούρι 2023
LIMITED EDITION
Our brand new good luck charms have landed!
Available from the 1st of November and up until the last day of 2022 on the 31st of December or until they sell out.
Charm & Chain pairings
Complement your 2023 Good Lack Charm with our selection of chains. We've curated an edit of all our pico. chains that the charm can thread through with ease. Pick your favorite combo!