More than jewellery.
Pieces made for the little moments that make up your own unique story.
From the founder
"Life is a collection of moments.
The pieces of jewellery we chose to adorn ourselves with act as time capsules that take us back to our most cherished memories.
Curating a jewellery wardrobe is a way to mark a moment in time and transform it into a portable keepsake."
Love Improchori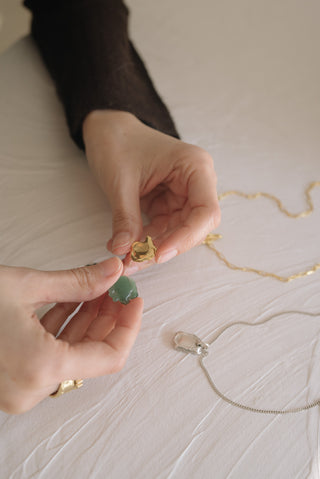 hand crafted
Made by hand
Every single piece of jewellery we create has been shaped by hands. From the sculpted wax prototype to the finished piece in precious metal.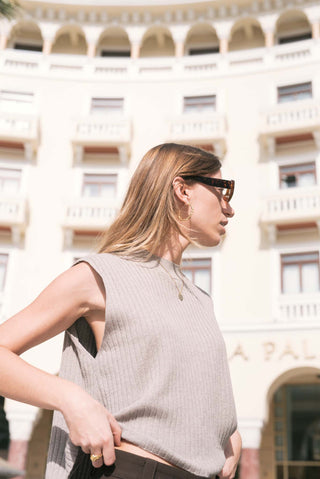 locally produced
Made in Thessaloniki
All our jewellery is designed in Thessaloniki and manufactured by a small family run jewellery workshop a short trip away from our showroom.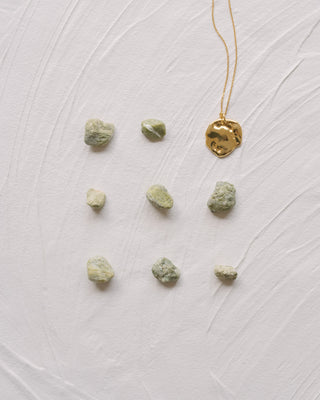 Conscious production
Made to order
Our pieces are made to order or small batch. We do not want to contribute to unwanted piles of inventory. It's quite romantic that each piece we make is especially created for its recipient. ⁠ ⁠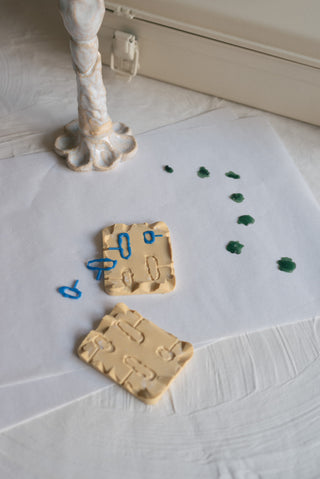 the making of pico
Materials
We use only precious metals for our jewellery to ensure the highest quality and longevity of your pieces. We believe in conscious consumption. Buy less, buy better, repair it, make it last.
Process
Our pieces start as miniature wax sculptures before they are cast in sterling silver or solid gold. Every single piece comes to life using the ancient technique of lost wax casting.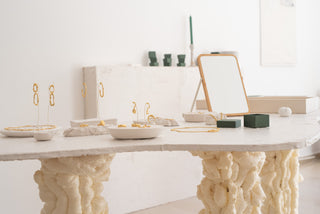 pico showroom
Feel and try on our jewellery.
Contact us to book an appointment