Commissions
Commision your bespoke Amorphous piece in your choice of metal. Browse the Archive as well as the current pieces on offer and get in touch to create your dream piece. Upgrade to solid gold, request a custom size or create a meaningful gift for you or a loved one.
Recent commissions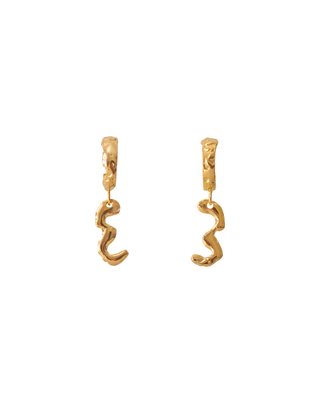 A pair of hoop earrings for two newly engaged partners. The abstract charms symbolize their initials, E & E.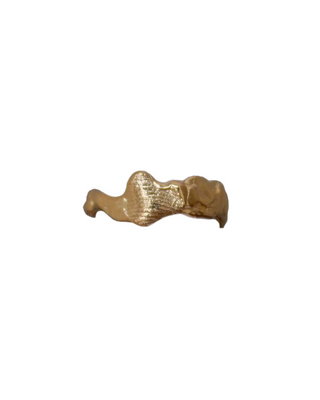 A pinky ring featuring a fingerprint of a loved one. The part of the ring where the fingerpint lies reselmbles an abstract heart.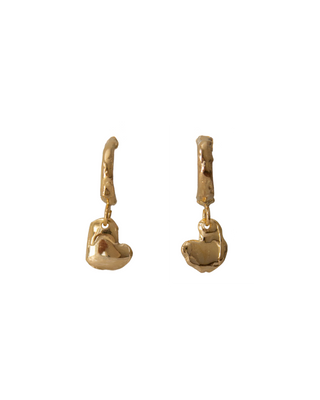 A pair of hoop earrings for a friend who is seeking love. Two abstract little hearts hang from the sculpted hoops.
A bespoke abstract blob charm necklace. The opposite side of the charm features the fingerprint of his partner.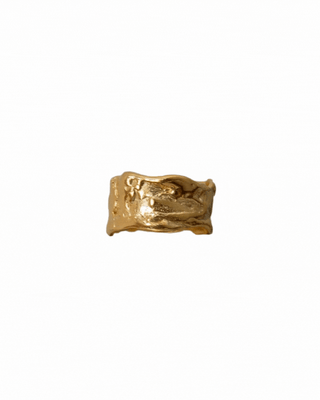 A bespoke Amorphous ring featuring unique and highly textured surfaces all around.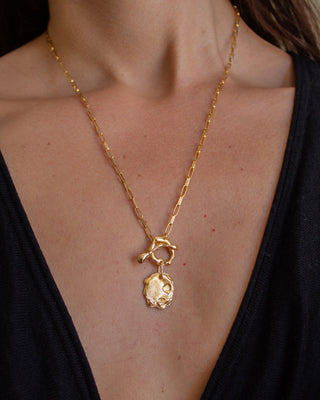 An Amorphous charm necklace with a T-bar style fastening on a link chain. The charm features the fingerprint of her partner.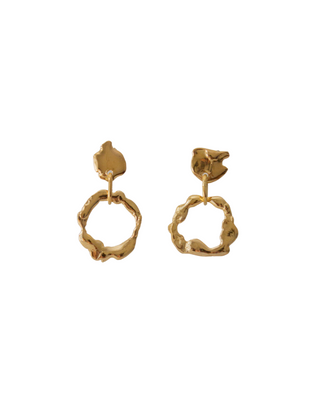 A pair of everyday hoop earrings in our signature Amorphous style.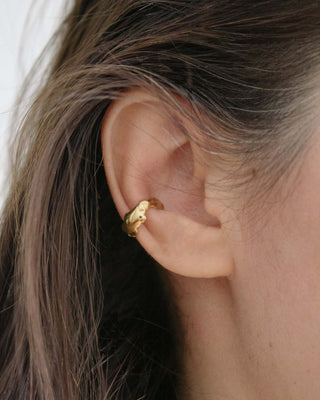 A little earcuff featuring a lovely molten surface.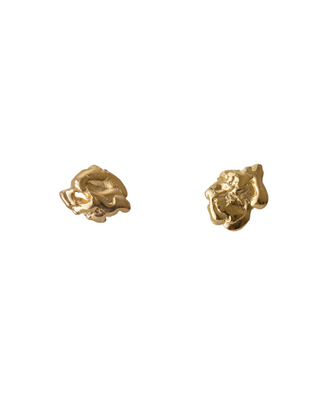 A pair of bespoke Amorphous stud earrings.