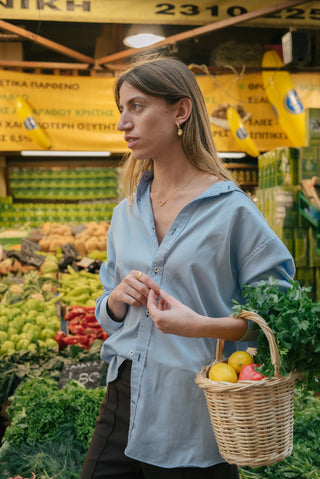 A day in my city
At the Mercado.
Thessaloniki, our beautiful sea side town with its slower pace and its laid back lifestyle is where the pico. magic happens.
Thessaloniki
For our first ever editorial we chose our beloved Thessaloniki as the backdrop. Come stroll around town with us, discover our favorite hangs in the city and see how we style our pico. jewellery in our everyday life!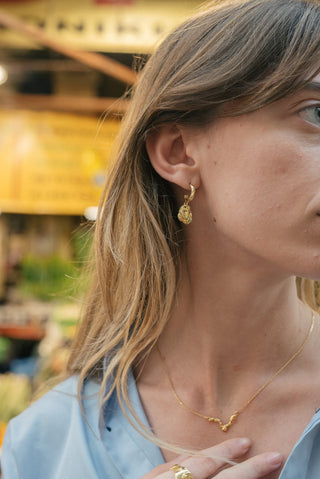 The bustling Kapani market beckons, a vibrant hub of color, sound, and life. Here, amidst the throngs of eager shoppers and gregarious vendors, the air is alive with the heady aromas of fresh herbs, spices, and vegetables.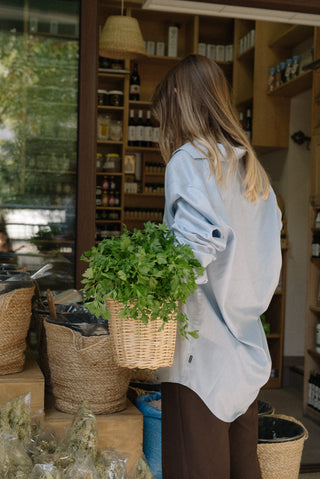 Wander through the maze of winding alleys and crowded stalls to find the freshest produce.
Object 039 in action